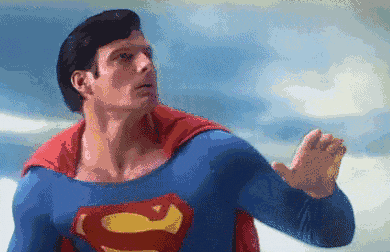 Yes, yes, we know. We kind of fell off the radar for a bit. Sorry about that. It's been a very busy couple of months for us at Hummingbird Dayhome Inc.
First of all, we'd like to again thank all the families who gave us so much support and expressed so much interest and enthusiasm for our little dayhome! We have met so many lovely people, and we really couldn't have done this without you!
So, let's jump right into our September/October recap!
We've been experiencing and experimenting!
 Sometimes you have to embrace spontaneity throughout your day! And this moment was no exception. We "discovered" the splash park and decided that it would be fun to play in the water with our clothes on! Turns out, we were right!
We've been sharing and creating!
The children love to make delicious meals and we practice our culinary skills with playdoh! That day we made "cookies" and "cakes"! This experience led to making pizza for lunch! It was gratifying to eat something that we made ourselves, not to mention delicious!
We've been exploring our community!
It was so much fun going on community walks, visiting different parks and the Capilano Library for their children's program! We are always looking for new places to discover!
We have had a great start to our new year together, and we can't wait for more adventures and field trips!
Stay tuned for more (hopefully soon)!
Please reload